When it comes to choosing the perfect engagement ring, there are many factors to consider – from the cut and carat of the diamond to the metal of the band. However, one often overlooked but crucial aspect of selecting the ideal engagement ring is how it should fit on your finger. Finding the right fit ensures both comfort and security, ensuring that your cherished symbol of love remains on your finger for a lifetime. In this article, we explore the art of how an engagement ring should fit.
Understanding Ring Sizing
Before delving into the specifics of how engagement rings should fit, it's important to understand sizing. Rings are typically measured in US sizes, which are based on the diameter of the ring in millimeters. The average women's ring size in the United States is around 6-6.5, while for men, it's typically between 9-10. To find your exact size, consult a jeweler or use a sizer.
The Goldilocks Zone: Not Too Tight, Not Too Lose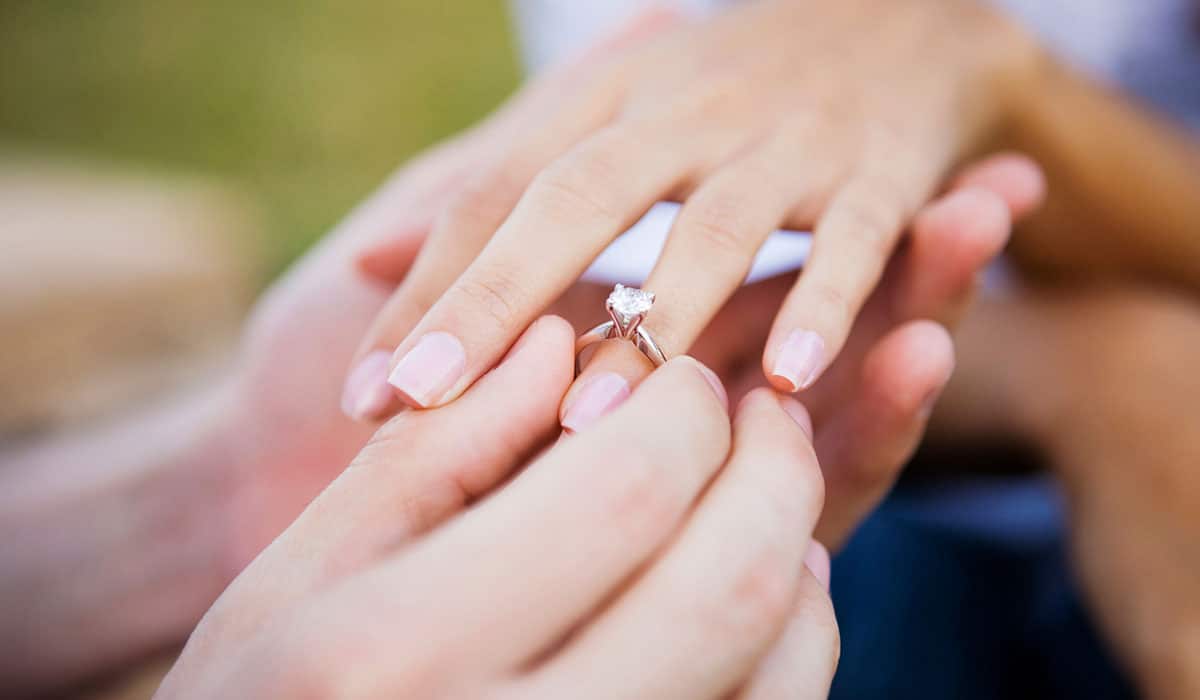 The ideal fit is often described as being in the "Goldilocks zone" – not too tight and not too loose. A ring that's too tight can be uncomfortable and difficult to remove, while one that's too loose is at risk of slipping off. It should slide on easily but offer some gentle resistance when coming off.
Consider the Weather and Temperature
Believe it or not, the weather and temperature can affect how it fits. In cold weather, your fingers tend to shrink slightly, so it might feel looser. Conversely, in hot weather, your fingers may swell, making the ring feel tighter. Keep this in mind when determining your ring size.
The Importance of the Base of the Finger
The base of your finger, where the ring sits, is slightly wider than the knuckle. Ensure that it fits comfortably over the knuckle while not being too loose at the base. Some people opt for ones with a slight taper, which can make putting it on easier.
Resizing Options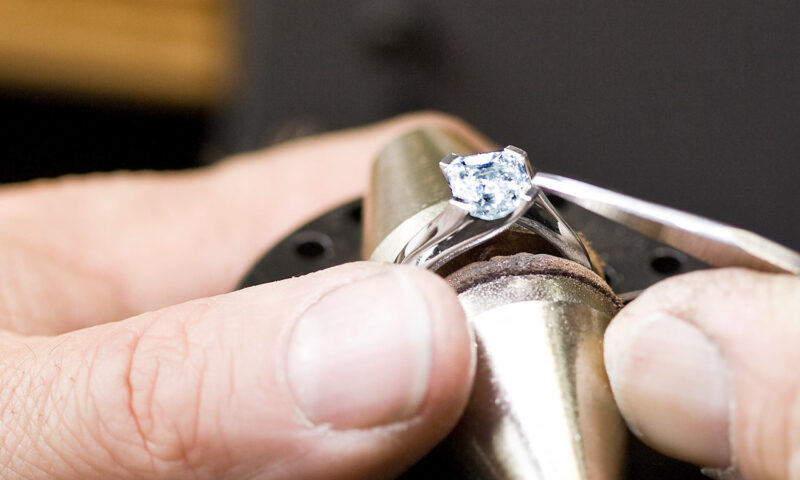 If you find that your ring doesn't fit perfectly, don't worry – resizing is a common practice. However, resizing can be more challenging for certain ring styles, such as those with intricate designs or pave-set stones. Consult your jeweler to discuss your resizing options.
Regular Maintenance
Over time, your engagement ring may need maintenance to ensure it continues to fit correctly. Regular cleanings and inspections by a professional jeweler can help identify any issues and address them promptly.
Customization for a Perfect Fit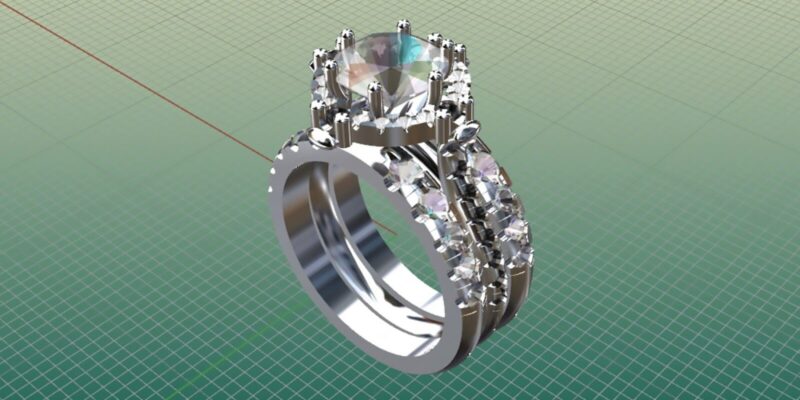 For those who want an engagement ring that fits like a glove, consider customizing it to your finger's exact specifications. A custom-made ring can take into account the unique shape and size of your finger, providing the ultimate comfort and security.
Conclusion
In conclusion, the art of how an engagement ring should fit is all about achieving the perfect balance between comfort and security. This is a symbol of your love and commitment, so taking the time to ensure it fits just right is well worth the effort. Whether you opt for a standard size, resizing, or a custom-made ring, the goal is the same – a snug and secure fit that will last a lifetime.