London is one of the world's most vibrant cities, and its nightlife is no exception. From bustling bars to lively clubs, London has something for everyone looking for a great night out with friends or family. Whether it's an evening at one of London's renowned theatres or a wild time in a trendy club, navigating the city's exciting nightlife can be a daunting but exhilarating experience.
With its diverse range of entertainment options, from traditional pubs to high-end nightclubs, finding the perfect spot in this sprawling metropolis can seem like an impossible task. But never fear – with our helpful guide you'll soon be able to explore all that London has to offer after dark!
Uncovering Secret Speakeasies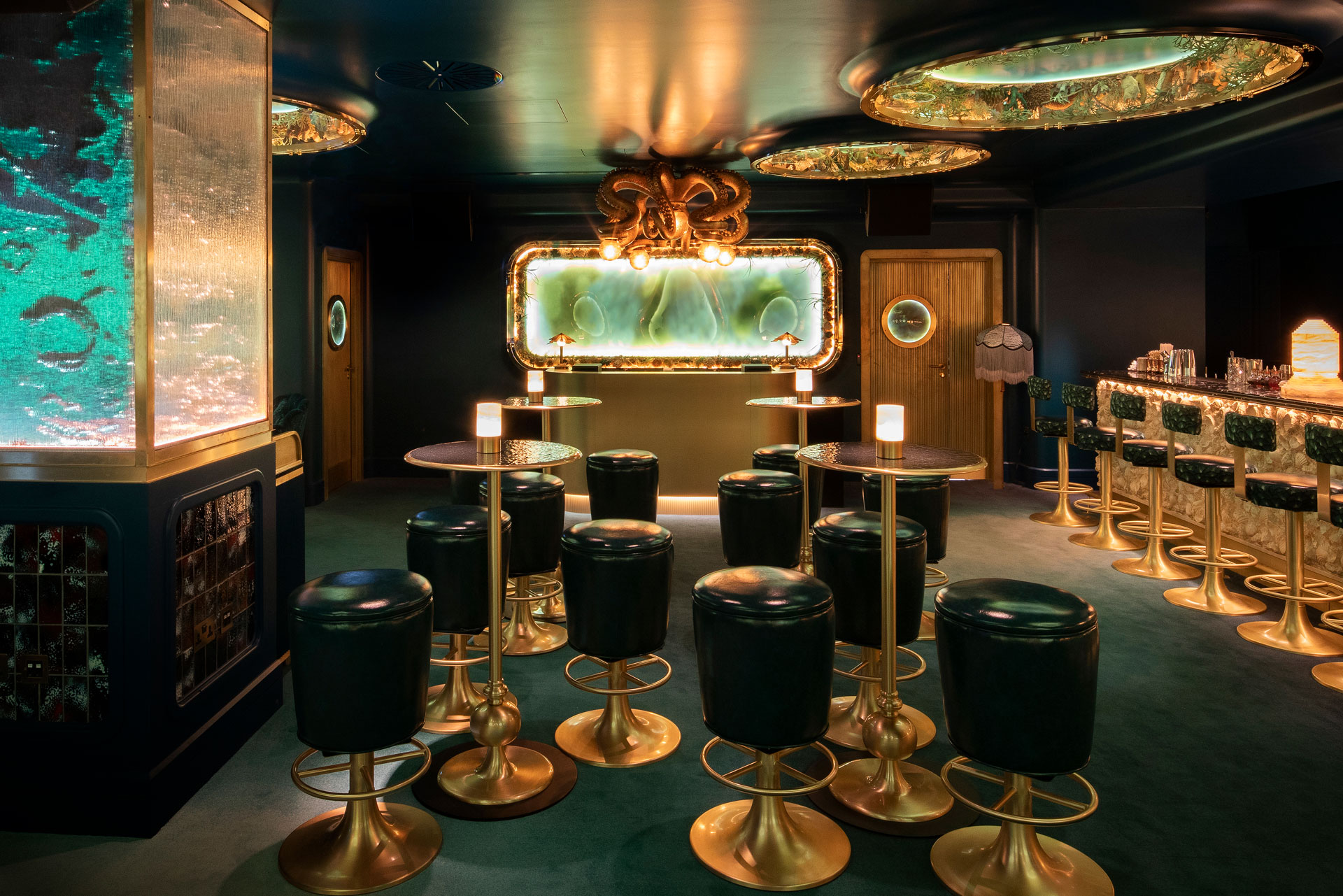 London's nightlife is full of surprises when it comes to uncovering secret speakeasies. From hidden bars in the heart of Soho, tucked away down narrow alleyways and basements; to secluded pubs with a carefully curated selection of ales, there is something for everyone looking for an exciting evening out.
Whether you're seeking a low-key spot or an extravagant venue, London has no shortage of hidden gems waiting to be discovered. Take a journey through the city and explore its bustling streets as you search for some unique drinking spots that are sure to add an element of adventure to your night out.
Get ready for unforgettable experiences as you uncover these captivating hideaways in the Big Smoke!
Enjoying Live Entertainment Hotspots
London is a city full of vibrant nightlife, offering plenty of exciting entertainment hotspots to explore. From chic rooftop bars with stunning views over the skyline to intimate live music venues and bustling comedy clubs, there are countless ways to enjoy yourself after dark in this sprawling metropolis.
Whether you're looking for an upbeat atmosphere or something more laidback, London has it all when it comes to enjoying live entertainment spots. For those who prefer lively atmospheres, head down to Camden Town where you can find an array of eclectic pubs and late-night dance floors.
Or if you'd rather wind down with some acoustic tunes then venture across town towards Notting Hill for its range of cozy jazz bars and folk cafés. With so much variety on offer in the capital's nightlife scene, take your time exploring these hotspots – it'll be worth the effort!
Indulging in Late Night Street Food
For those looking to explore London's vibrant nightlife, indulging in late-night street food is a must. From traditional fish and chips to Asian fusion dishes, there are countless options available for hungry partygoers.
Whether it's grabbing some quick bites after a wild clubbing experience or simply sitting back and taking in the sights of the city at dusk, nothing quite satisfies like a delicious snack from one of London's many street vendors.
Moreover, you don't even have to spend much money on your feast as these vendors often offer affordable prices compared to dining out elsewhere. With so much variety and affordability, it's no wonder that late-night street food is such an integral part of enjoying London's exciting nightlife scene!
Conclusion
London is a vibrant and exciting city full of life, culture, history, and nightlife. It offers something for everyone in terms of entertainment.
Whether you want to explore the historic streets during the day or dance the night away at some of London's hottest clubs, there is never a shortage of things to do. For those looking for an extra bit of excitement and adventure, Escort Agency can provide bespoke services that are tailored to your exact needs.
No matter what kind of experience you're looking for in London's nightlife scene, it's easy to find something that will satisfy your desires.